You'll feel the NEED FOR SPEED in our newest game show that puts contestants and teams head-to-head battling robots, answering trivia questions, racing light-bikes, and other fast-paced games attempting to earn the most points and claim victory!
Perfect for large & small events, private, corporate, team building, or holiday parties. Having fun has never been more fun and easy.
Need help planning your event? Have questions?
Want to BOOK a show?
CALL us at 609-220-3215 or EMAIL us.
With over 14 different mini events to choose from, no two shows are ever the same. But one thing will always be the same, players will have a blast!
Here are some of the events in the show!
SPEED TRIVIA
It's not WHAT you know, it's how FAST you know it! Contestants will have to race the clock to see how many questions they can answer correctly. The faster they answer, the more points they get!
BATTLE BOTS
Lightning reflexes are needed to knock your opponent's block off. Players get 4 sparring rounds and one main event to beat their opponent and score one for the team.
SURVIVAL
Player's lives are represented by the four colored columns. Time your elimination vote to take out your opponents before they take you out. The players that lose all of their lives will be ELIMINATED! Survive the elimination challenge and score a point for your team.
FAST FEUD
A much more exciting version of the TV game show we've loved for decades. Players have to decide quickly what answer is worth the most points from the surveyed FEUD questions. They have to be fast because there is a limited amount of time to answer as many different questions as possible.
PENALTY SHOOT_OUT
This a "quick scoring" round where teams take turns choosing a soccer ball with the revealed points going directly to their teams total. This can change the leader board real fast if you choose well.
LUCKY PIRATES
Big bucks, no pirates and STOP! In this game, based on a classic game show concept, three players will try to get the most money by landing on the game board tiles. But watch out, if you take-a-chance you could land on Captain Jack the Pirate and he will "steal your pirate booty." Will you land on the big money, or will you end up with an empty treasure chest?
THIS OR THAT​
Contestants try to predict which scenario will get the biggest response from the audience. The audience's noise level is measured with the "Voice Vote". The sound meters will show which of the choices the audience likes better. If the player has predicted correctly, their team gets a point.
SPEED TRAP
Each player controls a light cycle. As you drive, a wall of light will form from your path. If you hit a light wall, the edge of the game board, or your opponent, your vehicle will explode. You only get three lives so drive fast and outlast your opponent or you may get caught... in a "Speed Trap".
FACE OFF
2-4 players go head to head to answer true or false questions as fast as they can. You'll score points if you're right, but get penalized if you're wrong. Don't get body checked out of scoring in this match-up. Hustle, hit, and never quit till the last question gets answered.
NAME THAT TUNE
From movies, the 80's, to the latest tunes on your playlist, 4 contestants try to buzz in and Name That Tune.
THREE STRIKES AND YOU'RE OUT!
Players have to pick which of the 4 items listed doesn't belong in the group. Questions come at you like a fast ball pitch and the faster you choose, the more points your answer is worth. But don't be wrong because 3 strikes and YOU'RE OUT!
HOLLYWOOD SCREEN TEST
One person from each team must describe the plot of a movie to a partner. You can't use character names or any words in the title. Oh, and you only get 5 seconds to nail your screen test.
WE HAVE EVEN MORE GAMES TO PLAY!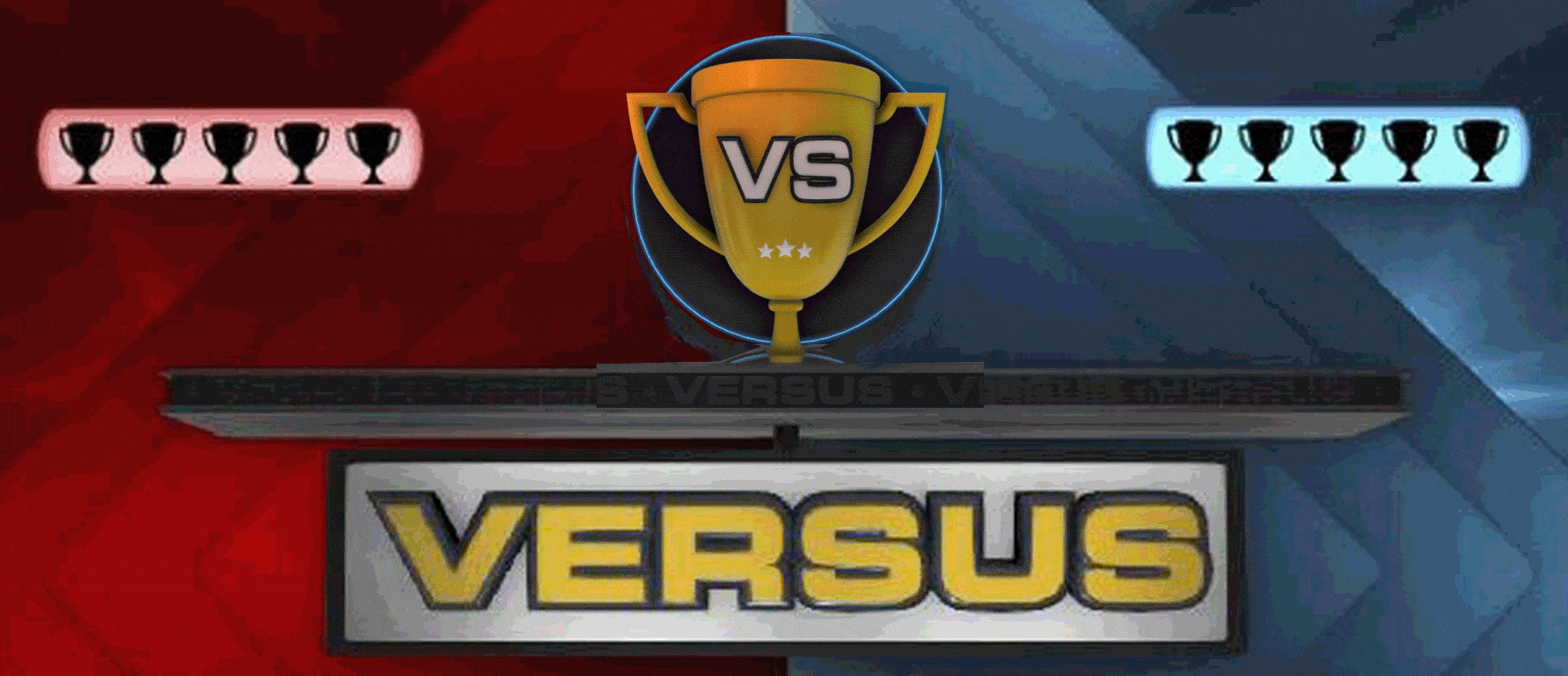 LINEUP - Teams of five must put themselves in the correct order of a randomly selected number. First team to get in the correct order wins a point.
NAME 3 - One person from each team has five seconds to name three things in a category and hit the buzzer before time is up.
JUST SAY - One person from each team will try to get their partner to guess as many words in 30 sec.
TEN 2 WIN - One person from each team tries to answer 10 question. Fastest time wins. The catch is you can't say "YES" or "NO." If you do, your turn ends.
With a fun game show set that WOWs, your guests will want to get the show started ASAP.
All Brain Wash Game Shows are professionally produced and hosted one-of-a-kind game show experiences that exceed expectations and leave everyone wanting more.
Need help planning your event? Have questions?
Want to BOOK a show?
CALL us at 609-220-3215 or EMAIL us.