With "The Fast and the Victorious Games", contestants play up to 10 different games during one show. That's 10 times the excitement and fun which keeps players energized, animated, and engaged. Can be played by individuals or teams. Either way, in the end, high score wins.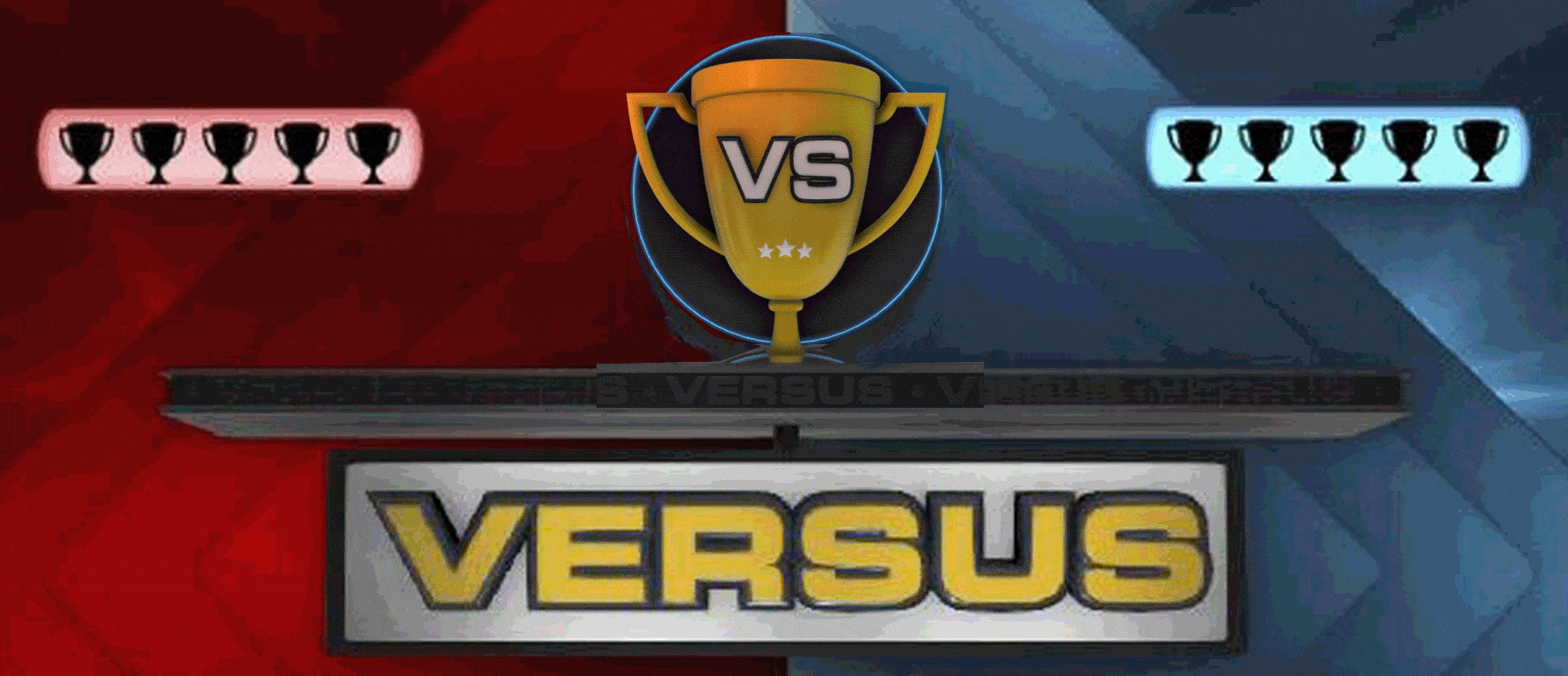 Perfect for large & small corporate events, trade shows, and holiday parties, team building has never been more fun and easy.
Corporate events are a perfect opportunity to educate, promote networking, encourage team building, and show appreciation. Too many times companies have settled for the same type of corporate entertainers year after year. Their employees or customers lose interest and the event lacks the enthusiasm to make it special.

Brain Wash Game Shows are interactive experiences that are company and family friendly, where YOUR attendees can be the stars of the show. We bring everything you need to create an authentic LIVE game show experience. You provide the contestants; we'll bring the rest; real game show podiums, backdrops, trivia questions, and a witty professional host. Digital scoring, lighting, sound effects, and video projections are just a few of the things you'll see at our live game show events. When you choose Brain Wash Game Shows, you're sure to get an interactive game show event no one will soon forget!
Game shows are great for corporate parties, conventions, trade shows, sales meetings, holiday parties and more.
The game show format is ideal for team building, delivering product or service information, or just for the fun of it. Depending on which game show you choose, Lots of people (20-300+) get to play the games and it can all be customized around your company. We can create custom questions that incorporate your sales message, company or product information, or fun trivia about the staff. There are no limits to the questions that can be added to the games. Your company's message or goals will be delivered and reinforced in a fun and exciting way and it has the added benefit of educating and inspiring your team.

We understand the need for everything to be bigger, better, and more impressive than anything that's ever been seen before, so we have designed our custom game show sets to have a huge effect and "WOW factor" when it is seen by your guests. Brain Wash Game Shows leaves an impact because it is unique, exciting, and dynamic to every function, and is bound to leave your guests with fun, lasting memories.
Here are some reasons to have Brain Wash Game Shows at your event:
- Launch a new product.

- Reward employees and business partners for their hard work.

- Marketing to create new lead generation avenues.

- Introduce new and/or reinforce existing key strategies.

- Help productivity through team building exercises that promote togetherness and teamwork in the office.
Brain Wash Game Shows will meet your objectives and make sure everyone has a great time.
All of the Brain Wash Game Shows can utilize questions specific to your business to create customized, team based game shows that deliver fun & excitement to your event! Our shows are designed to ensure everyone is racing to hit the button, laughing, and participating, while avoiding hard questions that slow down the action and discourage players.
Our

MIND

S

TORM

Game Show is interactive fun that capitalizes on everyone's love of trivia by delivering a real Hollywood TV game show experience for your guests or clients. If your goal is to inform, we can easily incorporate your product, message, or service information while promoting team building in an exciting & entertaining program. Everything you see in the pictures and videos, including host, Eric Dasher, specialty lighting, and sound equipment is brought to your event. Call us to discuss your goals and we can help you decide which of our game shows would work best for your event or we can create a custom show just for your company.
Need help planning your event? Have questions?
Want to BOOK a show?
CALL us at 609-220-3215 or EMAIL us.
OTHER LIVE BRAIN WASH GAME SHOWS AVAILABLE
Your company can include questions in the game as well. They could be product or service knowledge, policies & procedures, or what's the name of the CEO's dog. Any way you play, it's a great time!
With a fun game show set that WOWs, your guests will want to get the show started ASAP.
Brain Wash Game Shows can been created and designed specifically for corporate events.
With a fun game show set that WOWs, your guests will want to get the show started ASAP.
All Brain Wash Game Shows are professionally produced and hosted one-of-a-kind game show experiences that exceed expectations and leave everyone wanting more.
Need help planning your event? Have questions?
Want to BOOK a show?
CALL us at 609-220-3215 or EMAIL us.
The LIVE version of our #1 virtual game show
We took our very succesful virtual game show and turned it into a LIVE show available for private events. The show combines several fun games into one big game show for everyone in the audience to play all at the same time. Our host and staff keep the fun and excitement going while your participants answer the questions on their phones. The action is so fast, no one has time to look up the answers. That means no cheating. They will have to watch the screen in order to answer the questions. That allows us to play all different kinds of games. Just when they get used to one game, we switch it to a totally different one. This keeps the energy and excitement high throughout the show. Any size audience can play ALL at the same time.
These casinos have all hosted events with Brain Wash Game Shows.
Need help planning your event? Have questions?
Want to BOOK a show?
CALL us at 609-220-3215 or EMAIL us.
"I highly recommend Eric Dasher's Brain Wash Game Show program! His set and furnishings added a lot of excitement to the event, and he allowed us to fully customize our questions/answers so that it was very specific to our company. I have gotten more positive feedback on this party than any in recent years! The format allows for a lot of employee participation, and our employees and partners had a lot of fun with it.
He was also very professional and reliable, and a pleasure to work with."
Richelle Delavan, Director of Practice Development, Riker Danzig Scherer Hyland & Perretti LLP

Having a Brain Wash Game Show at your next Trade Show will have a direct impact on the success of your trade show booth. Getting potential clients to stop and listen to your message can be difficult at times. But not when they line up to get the information they need to answer questions about your products and win prizes. The possibilities and leads generated are endless!
Need help planning your event? Have questions?
Want to BOOK a show?
CALL us at 609-220-3215 or EMAIL us.